Stained Glass Design Tutorial

The purpose of this stained glass design tutorial is to provide easy-to-follow instructions to help beginning stained glass artists learn the basics of how to draw their own designs.

Select a photograph with clearly defined elements, and good composition.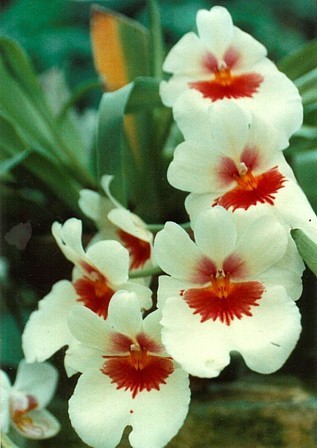 Crop in different ways and select most pleasing combination. I prefered the third combination for this project.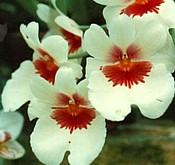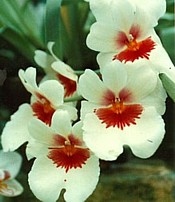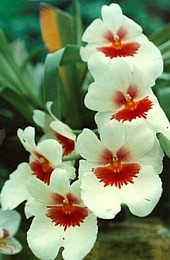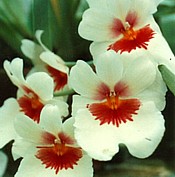 You may use a software program that can handle "layers" to trace.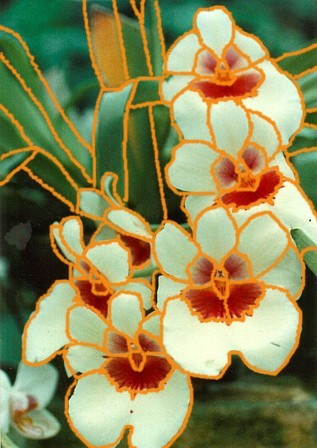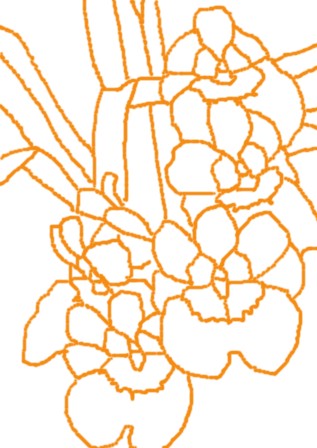 In this example, I traced the pattern and a ready-made circle frame on two affixed pieces of paper.
In red, I noted the areas that need re-working. Pieces too small or un-cuttable, too many converging lead lines, leadlines meeting a bad angles, etc.